Construction Services In Portland And The Pacific Northwest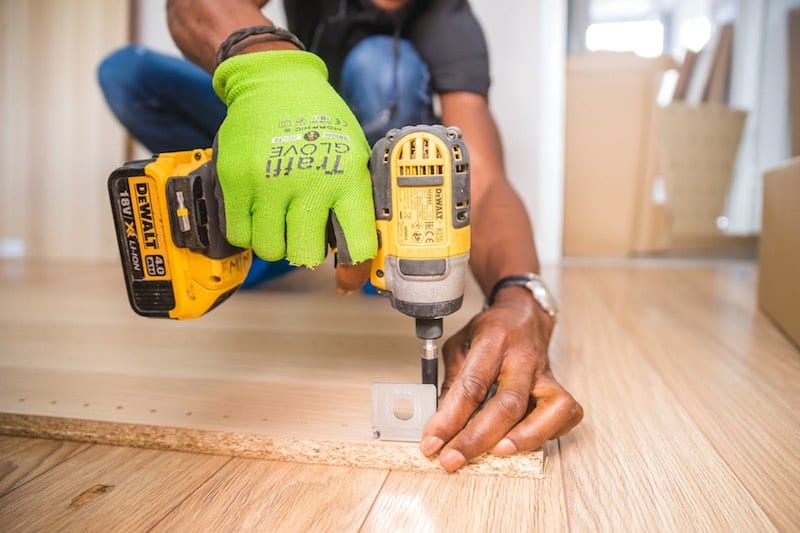 For more than 50 years, Cascade Building Services has been trusted throughout the Pacific Northwest. Our licensed commercial and residential construction team (CCB# 226778) can help with a huge variety of projects. The scope of our expertise makes us the most complete source for construction services in Portland and throughout the region. Whether you're looking for residential or commercial construction services, you're sure to find what you're looking for here.
We're a one-stop-shop for everything from construction to commercial remodeling, repairs, and much more. For example, our commercial contracting services include floor maintenance, parking lot striping, and more. Homeowners can benefit from our experience in cabinetry and countertop installation, asphalt repair, and other capabilities. When you turn to us for residential or commercial building construction, rest assured that we have the know-how and skill to take on a wide range of project types throughout your property. Get all the residential and commercial general contracting services you need in one place!
Our Commercial Construction Work
Even if you don't see a job listed, we can probably take care of it! Just call today (503) 691-0776!
Cabinetry Install
Concrete Anchoring
Countertop Install
Asphalt/ Concrete Repair
Flooring
Tile
Handrails
Minor Remodels
Baseboard
Subfloor Repair
Safety and Mobility
Soffit Repair
Commercial Construction Services
As you can see, there's nearly no limit to Cascade Building Services' commercial and residential construction work. Whether you need a hand with a quick home construction project or ongoing help fixing up your commercial property, our team is here for you. Get started on your project by requesting a free and no-obligation estimate. We'll learn more about your project and budget and talk about how we can help you.
With more than 50 years of experience in the Pacific Northwest, Cascade Building Services is known for our commitment to:
Maintaining High Quality Standards
Our commercial and residential construction teams are dedicated to making sure the job is always done right. You'll work closely with a member of our customer service team who will make sure you're 100% satisfied with the quality of our work.
Providing an Expert Team
It's our experienced team that sets us apart from other local construction companies. We invest in our team, providing ongoing training and education that enables them to do their very best work. Over 75% of our team has been with us for more than 10 years! Low turnover means great results on any construction project.
100% Satisfaction Guarantee
We provide the very best residential and commercial construction work in the Pacific Northwest — and we'll always stand behind our work. No matter what it takes, the job isn't done until you're completely satisfied.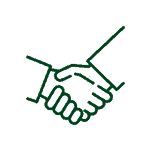 100% Satisfaction Guarantee

Licensed, Bonded & Insured
5-Star Service from Cascade Building Services
"It has been an honor to work with Cascade Building Services. When you find a company that truly cares about their customers and employees, you have found substance and quality.
I love the fact that I can use them as a one-stop shop for commercial and residential janitor service, landscaping, window cleaning, monthly maintenance, and tons more. Five stars."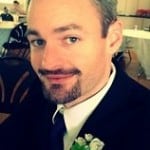 Chris Cartmill
"Cascade Building Services did a great job buffing our floors at our Hair Salon in Scappoose. Our floors had lots of buildup from us not cleaning them properly.
Our floors are restored to their new appearance. Can't thank them enough for a job well done!!"
Lori Wills
"I've been working with Cascade for a little over 15 years. They are the janitorial service we use in our retail stores in the Portland Metropolitan Area. They are extremely thorough and amazing customer service.
They are available at any time with any concerns, and I've never had any. I would highly recommend their services."

Matthew Sangster
Cascade Building Services also offers comprehensive construction, cleaning and building maintenance work, including:
Industries & Property Types