COMMERCIAL CLEANING SERVICES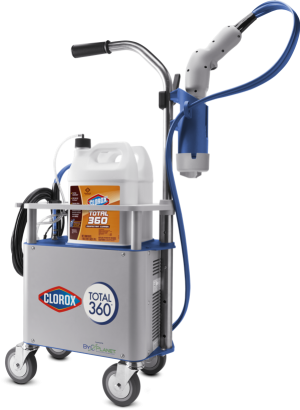 Fast COVID Disinfecting & Sanitizing Services
Ensure your medical office, manufacturing facility, warehouse, restaurant, or other commercial space is COVID-free.
The team at our cleaning agency uses electrostatic foggers from Clorox and Victory to disinfect every surface in your facility. Additional hand-wiping by our PPE-equipped cleaners further sanitizes high-touchpoint areas like phones, doorknobs, and shared surfaces.
Our sanitation methods are CDC and EPA-approved for your safety and peace-of-mind.
FREE facility surveys available! Call our cleaning company at (503) 691-0776 today.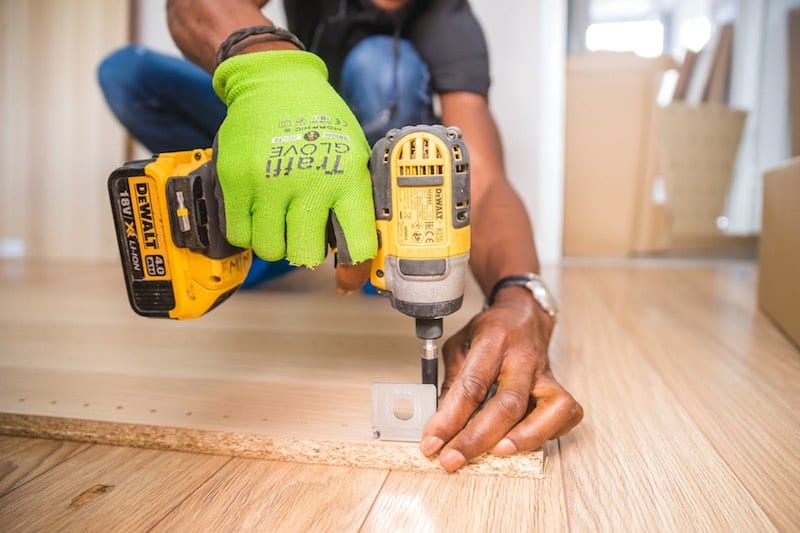 Construction Services
The residential and commercial construction team at our building maintenance company can handle a huge variety of projects, including:
Cabinetry installation
Home and office remodels
Custom woodworking
Flooring and tile
Fencing, decking, and siding
Don't see your project listed? Let us know! We probably do it!
5-Star Janitorial Services from Cascade Building Services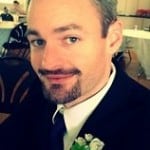 "I love the fact that I can use Cascade Building Services as a one-stop shop for commercial and residential janitor service, landscaping, window cleaning, monthly maintenance, and tons more. Five stars."
– Chris Cartmill

"I've been working with Cascade Building Services for a little over 15 years. They are the janitorial service we use in our retail stores in the Portland Metropolitan Area.
They are available at any time with any concerns, and I've never had any. I would highly recommend their commercial janitorial services."
– Matthew Sangster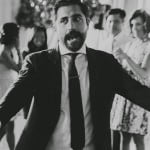 "I am a commercial real estate manager in the Portland area and we use Cascade Building Services across our entire portfolio. We have been working with them for over 3 years now.
Their employees are hard working and have become a crucial part of our business."
– Joe van Waardenburg
ABOUT CASCADE BUILDING SERVICES
We are a full-service commercial cleaning and janitorial services provider in Portland, Oregon. Our team of licensed building contractors also tackles small construction, repair, and maintenance projects. We care about our clients and it shows. Our business has grown tremendously thanks to referrals from satisfied clients.
INDUSTRIES WE WORK WITH INCLUDE
CHECK OUT OUR CLEANING TIPS