Handyman Services for
Residential & Commercial Projects in The Pacific Northwest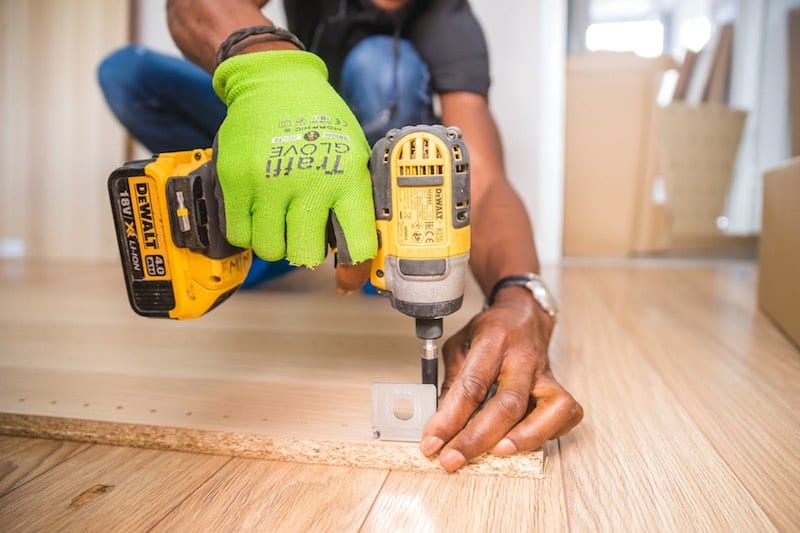 Cascade Building Services can help with renovations, repairs, masonry, and other home residential and small commercial projects.
Think of us as full-service handymen.
We are your one-stop-shop for construction, janitorial services, and much more. Why hire more than one company when Cascade Building Services has 50+ years of experience doing it all?
Selected Handyman Services
Even if you don't see a service listed, we probably do it! Just call today (503) 691-0776!
Home & Residential Projects
Appliance Install

Shelving Install/Design

Attic Maintenance

Furniture Assembly

Door Repair

Lock/ Door Knob Install

Drywall Repair

Pressure Washing 

Storage Assembly/Design

TV Mounting

Light Fixtures

Holiday Lights

Mailbox Install

Painting/Staining

Pet Doors
Office Furniture Assembly

Door Repair

Lock/Door Knob install

Drywall Repair

Pressure Washing

Storage Assembly

TV Mounting

Painting

Insight Plumbing Repair

Light Bulb Replacement

Hanging Shelves
Commercial & Residential Handyman Work
Whether you're planning a small renovation project for your home or need help fixing up your building, our team has the home and commercial handyman services you need. Get started by contacting our team for a free quote. We'll talk about your goals and your budget, creating a plan to execute your project exactly as you envisioned it.
Our clients trust Cascade Building Services because of our commitment to:
Quality Control
Our handyman service providers double and triple-check their work to make sure the job is always done right. A member of our customer service team will visit your facility before, during, and after the project to make sure you're thrilled with our work.
Experienced Team
Our people set us apart from other handyman service companies. We have more than 50 years of industry experience and 75% of our employees have been with us for more than a decade. Very few other companies can say that! Our low turnover means safety, security, and productivity for you and your clients.
100% Satisfaction Guarantee
We provide the best building maintenance and handyman services in Oregon. We'll always stand behind our work, our service, and our unmatched quality and competitive rates.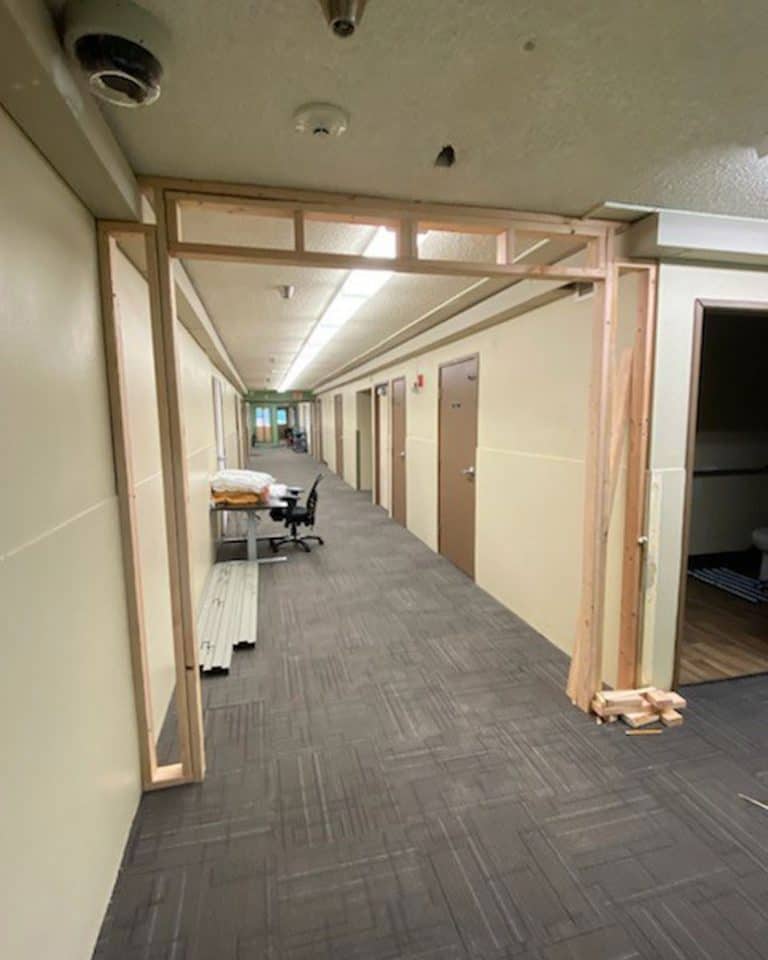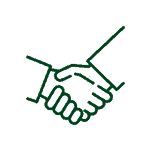 100% Satisfaction Guarantee

Licensed, Bonded & Insured Team
5-Star Service from Cascade Building Services
"It has been an honor to work with Cascade Building Services. When you find a company that truly cares about their customers and employees, you have found substance and quality.
I love the fact that I can use them as a one-stop shop for commercial and residential janitor service, landscaping, window cleaning, monthly maintenance, and tons more. Five stars."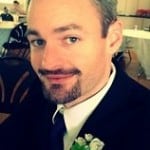 Chris Cartmill
"Cascade Building Services did a great job buffing our floors at our Hair Salon in Scappoose. Our floors had lots of buildup from us not cleaning them properly.
Our floors are restored to their new appearance. Can't thank them enough for a job well done!!"
Lori Wills
"I've been working with Cascade for a little over 15 years. They are the janitorial service we use in our retail stores in the Portland Metropolitan Area. They are extremely thorough and amazing customer service.
They are available at any time with any concerns, and I've never had any. I would highly recommend their services."

Matthew Sangster
Cascade Building Services also offers comprehensive cleaning, building maintenance, and janitorial work, including:
Industries & Property Types